The Metalix MTube software is a 3D tube design application for simple and easy creation of 3D tubes.
We have had some different punching machines through the years, with different branches side by side. It is remarkable how easily Metalix switches programming from one to the other.
Bas Klarenbeek, Juvama bv, The Netherlands
Using MTube, you can design almost any type of tube: circular, rectangular, elliptical, obround, angle, channel, and custom rectangular tube parts.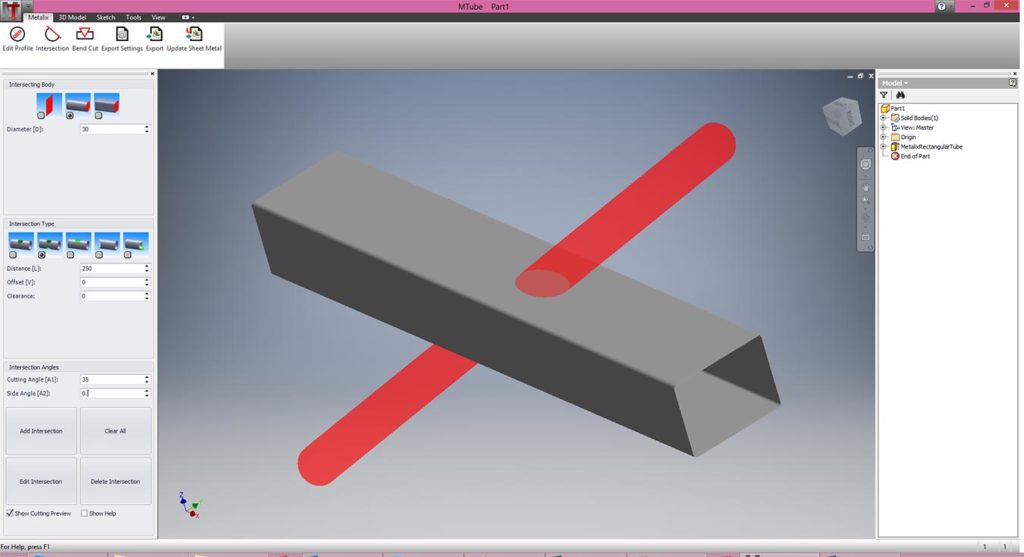 As you design your tube, watch the changes emerging graphically, in three dimensions.