The remnant handling feature allows you to save partially used sheets for future nesting solutions.
We have been using Metalix for nearly two years and during this time it has proven to be extremely capable and efficient CAD/CAM software.
Using Metalix has helped us significantly optimize our production through the wide range of options and features available. Moreover, cncKad is intuitive and easy to use and the support from the Metalix team is outstanding. We highly recommend cncKad to anyone in the sheet metal industry looking for fast, powerful and reliable CAD/CAM software.
Stefan Bota, ARC GRUP SRL, Romania
When you run automatic nesting to place the parts on the sheet, AutoNest allows you to manage the remainder of the sheet material so that it is not wasted.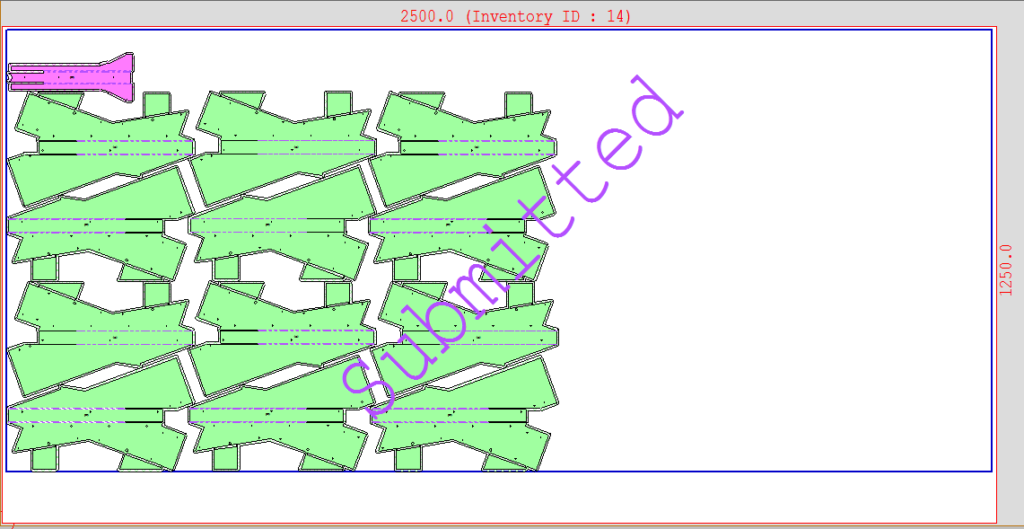 When you run another nesting solution, AutoNest nests the new parts in the unused portion of the sheet, thereby maximizing your sheet management and efficiency.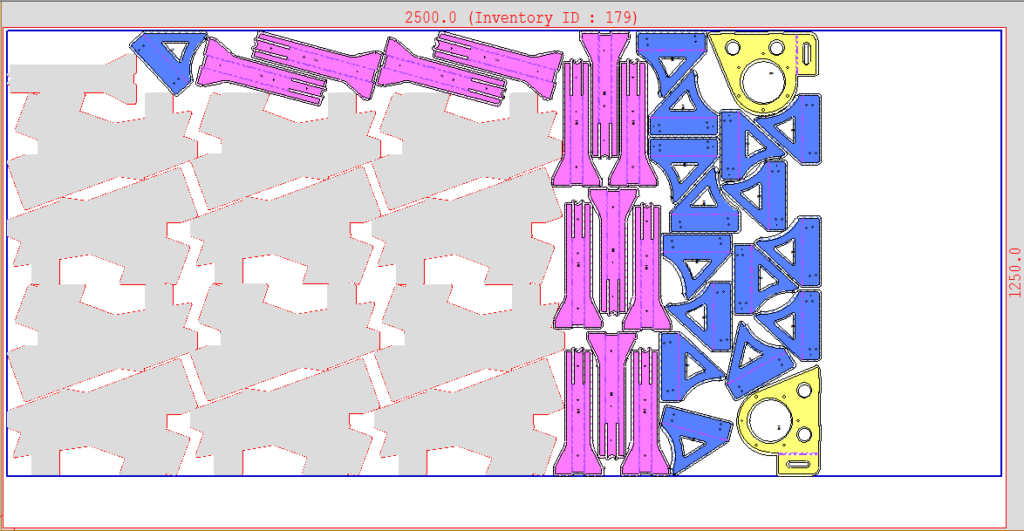 Gray indicates the used area of the sheet