The DNC program offers up/download communication with the machine controller for remote batch loading and NC file extraction.
cncKad lets us make a program with just a few clicks and keystrokes. CNC programming has never been so easy and fast!
Josué Rincón, Programmer Biblomodel, S.A. de C.V., Mexico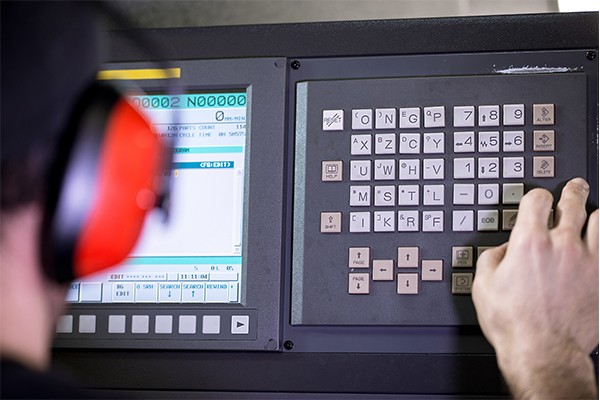 The cncKad DNC program provides upload and download data transfer with your machine. It supports single file as well as batch loading, and allows for remote batch loading and extraction of files.